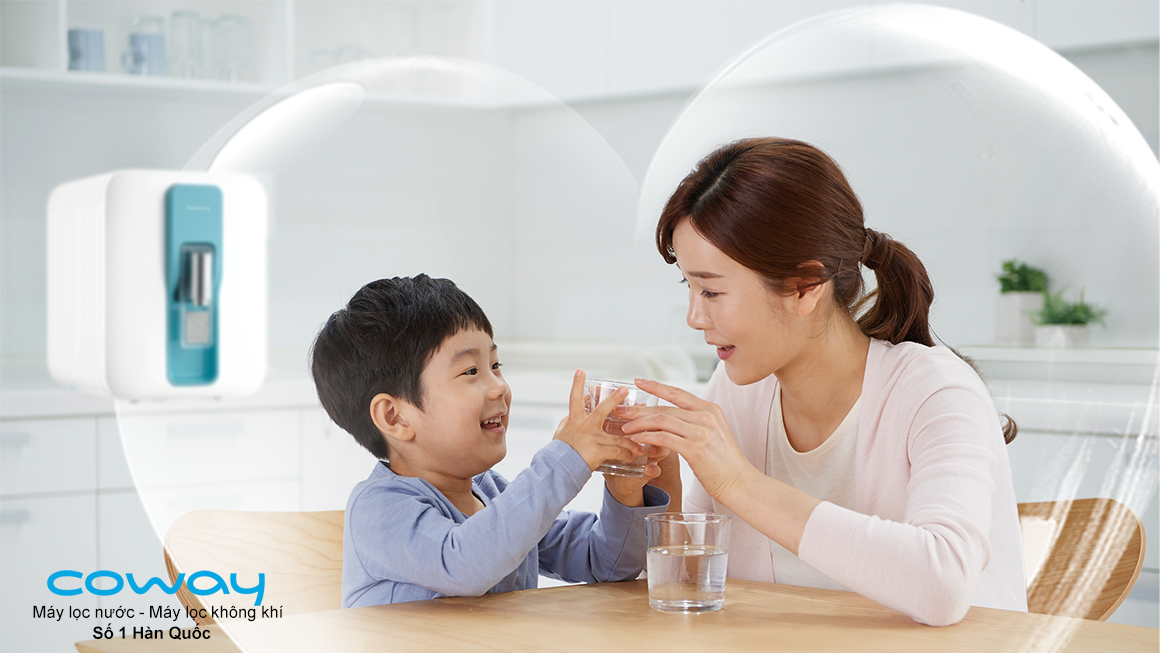 RO technology – the filter size is just 0.0005micron, it removes over 99% of various pollutants.
Why not other technology? Why must be RO technology?
RO MEMBRANE Filter removes various pollutants including heavy metals, bacteria, waterborne, micro-organisms by the super-permeating filter
Remove all toxic components from 0.0005 um, cadmium, ion, radium to 226-228.
Whenever, please contact  Coway  We would like to answer your questions, help you choose the water purifier that best suits your family.
🍀Refer to: 
Website:   https://coway.com.vn/
Water purifier:  https://coway.com.vn/maylocnuochanquoc
Air purifier:  https://coway.com.vn/maylockhongkhihanquoc/