100+
general trade, modern trade in Vietnam
300+
Enterprise choose and trust






What does the customer tell about Coway?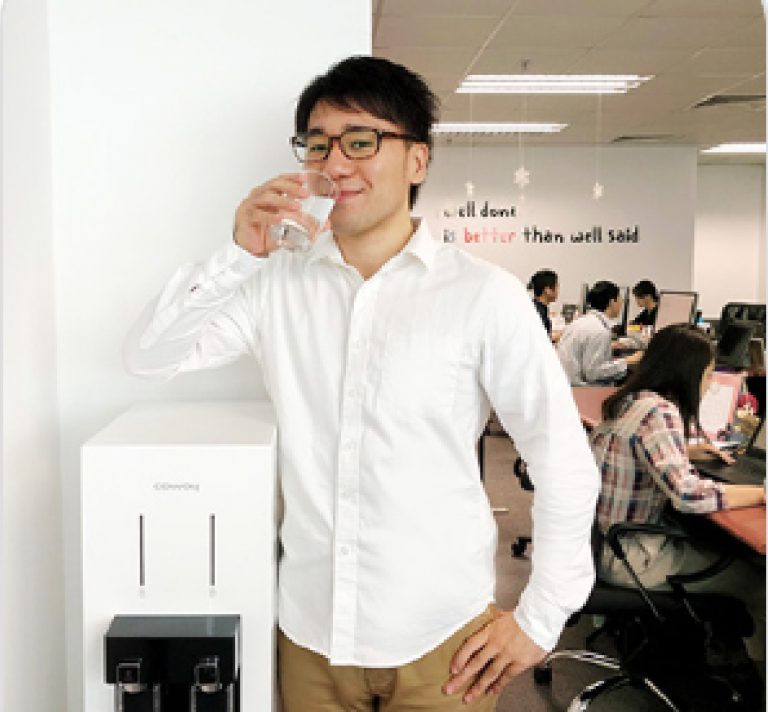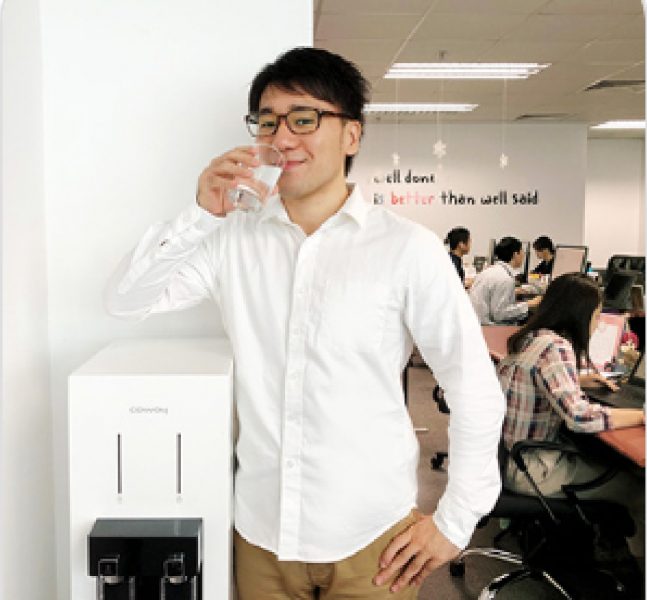 Mr.Tanaka
Business Manager
My company has used more than 10 water purifiers of COWAY for 2 years, because we determined that we need to focus on ensuring the health of our colleagues and employees. Compared to the cost to buy the machine, the pure quality of the water and the maintenance service, the careful cleaning … is completely deserved.
What does the customer tell about Coway?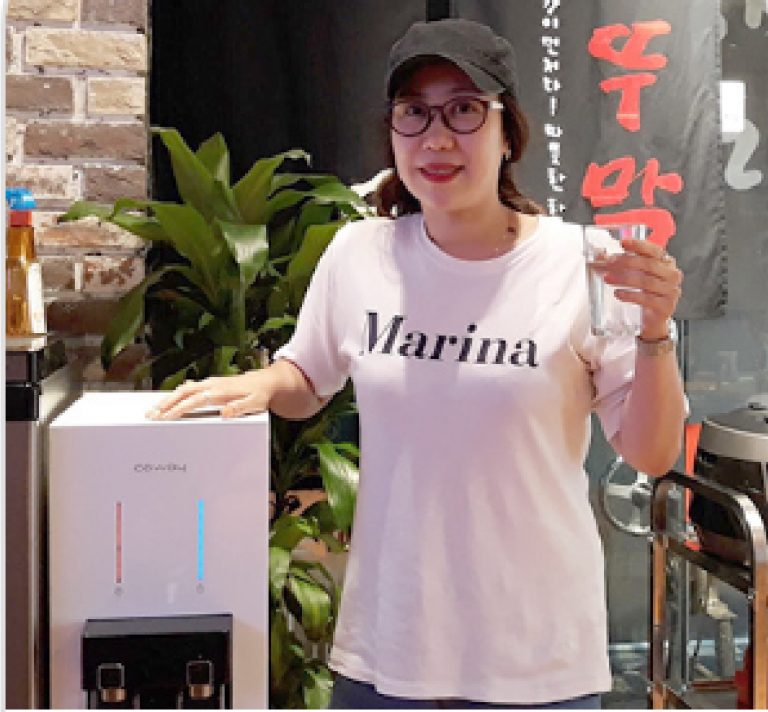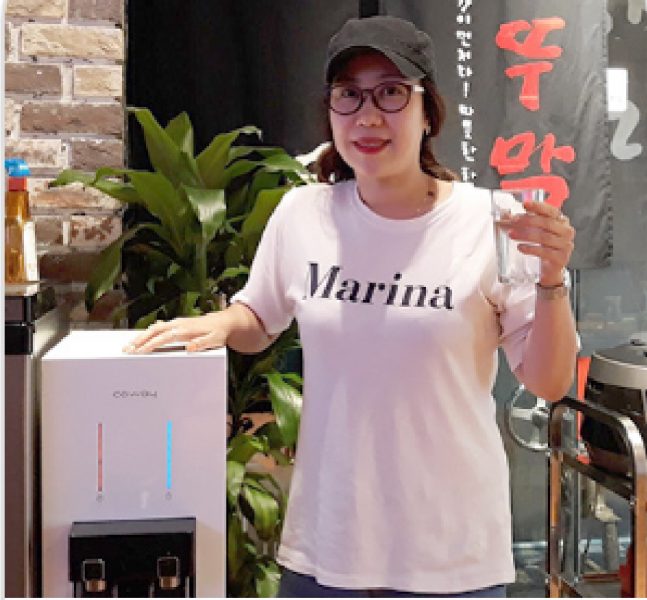 Mrs Lee Hyun Jung
Restaurant Manager
Renting the COWAY water purifier is the right choice for my restaurant. The design is very thin and compact, so it does not occupy much space, it makes our space more beautiful. The pure water source from COWAY helps customers and staff at the restaurant really feel secure when eating, drinking, cooking … No longer feeling the smell of chlorine when drinking water.
About us
What does President Yoon Hugh say?
"We want to bring Coway from Korea to Vietnam, to protect and take care of the Vietnamese family's health in the best way."
We will constantly improve the quality of Coway's products and services