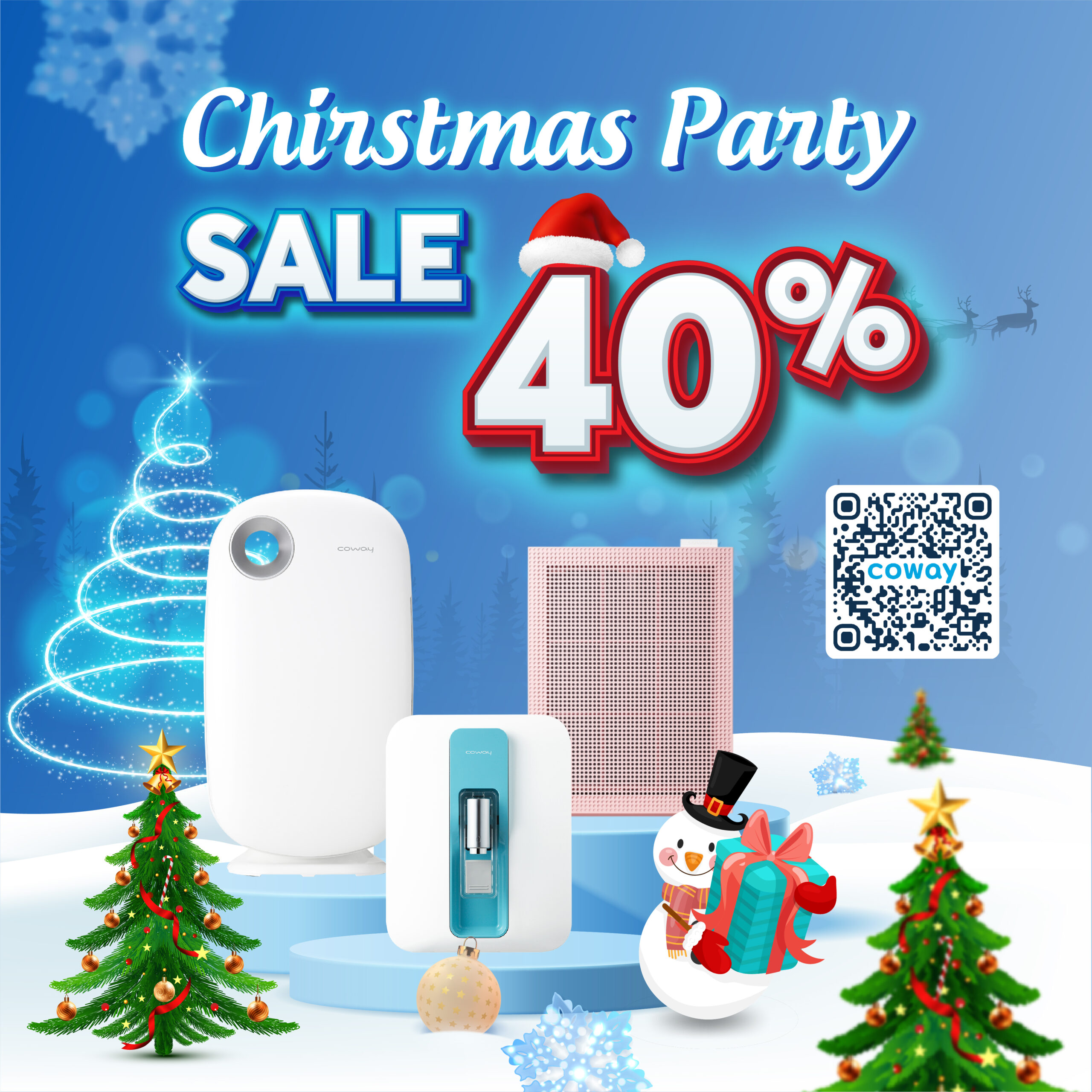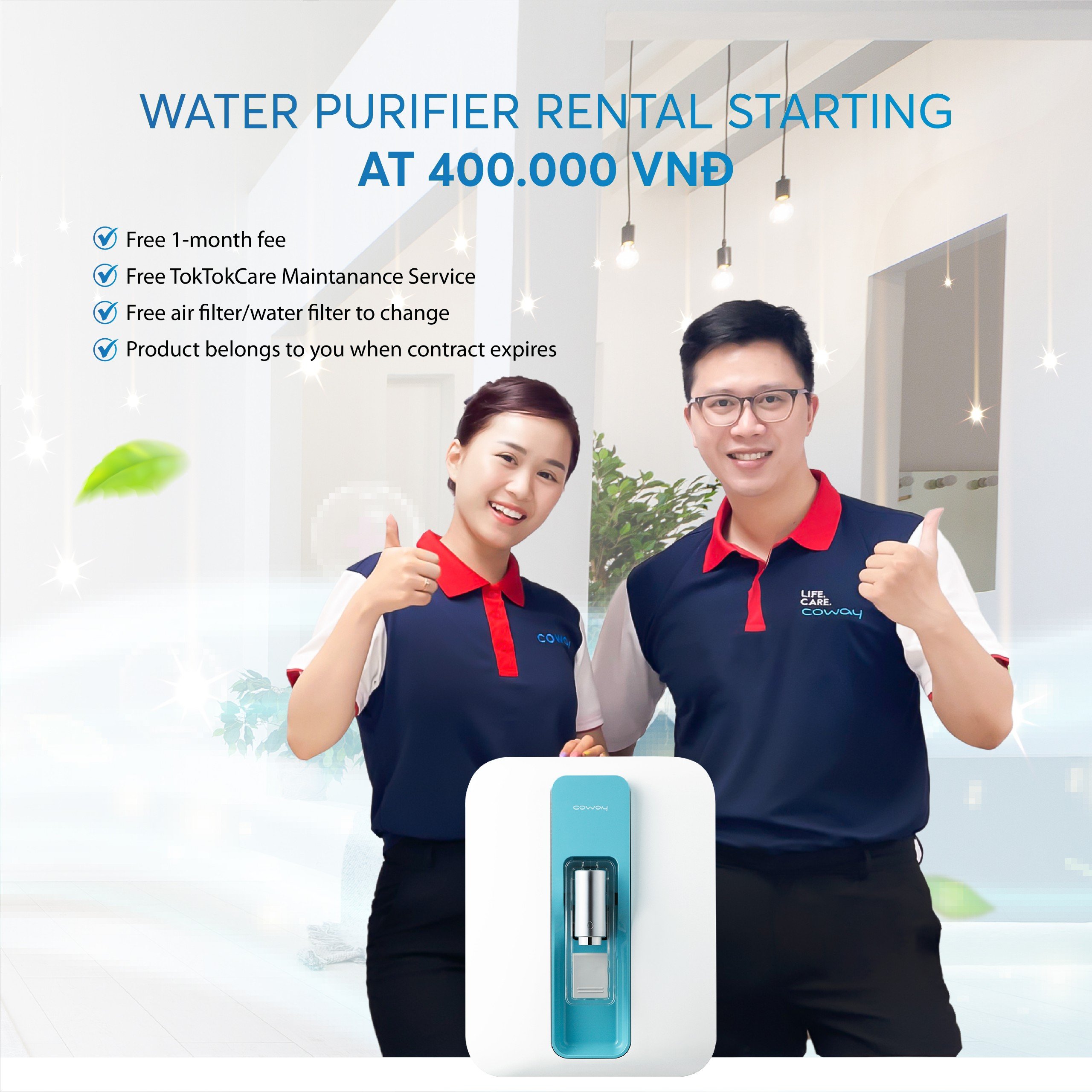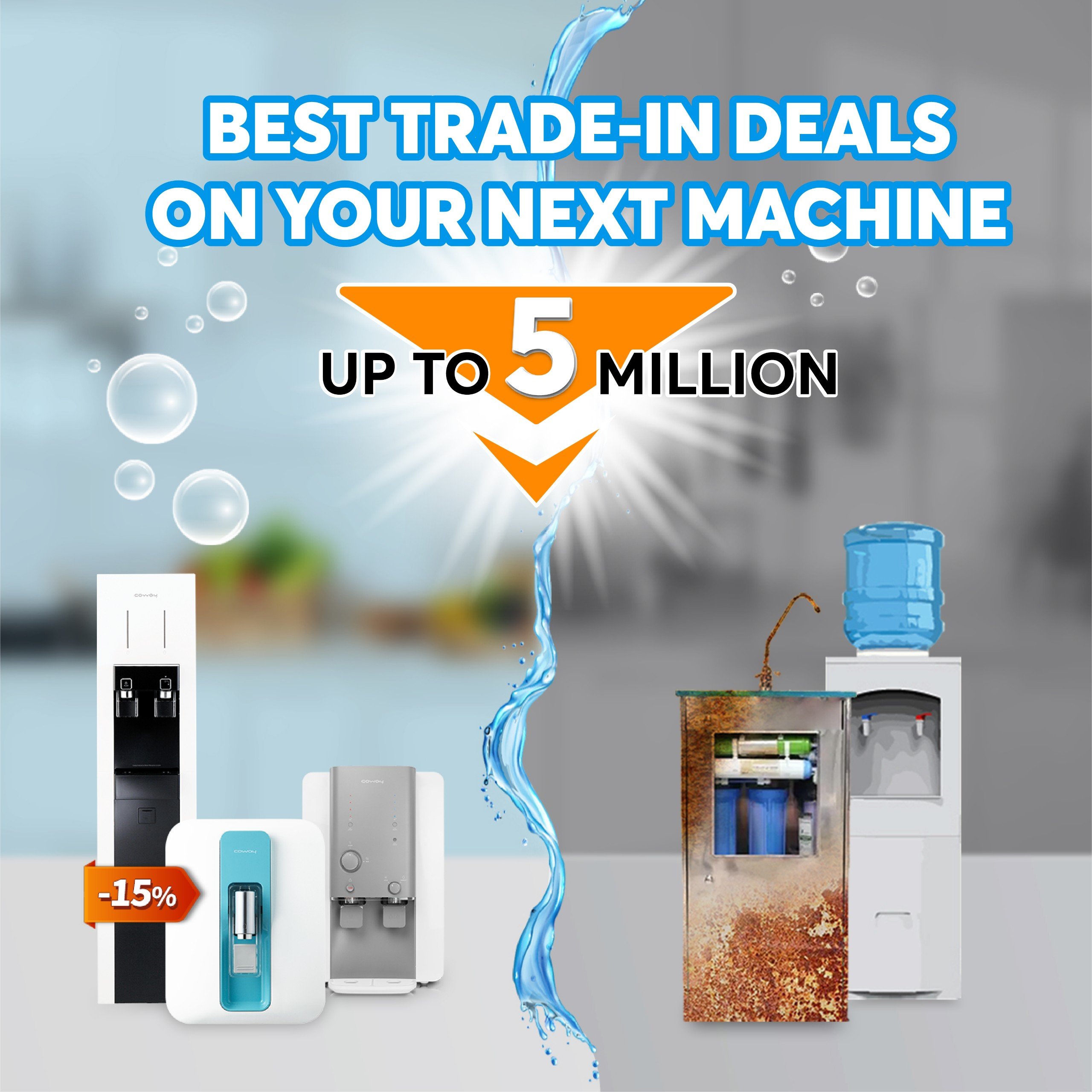 100+
general trade, modern trade
500+
Enterprise choose and trust






What does the customer tell about Coway?
What does the customer tell about Coway?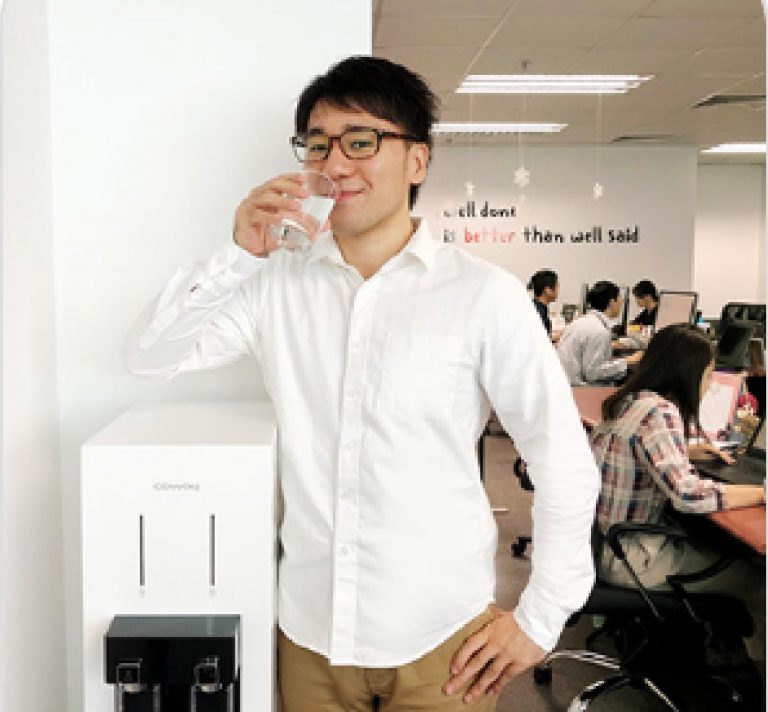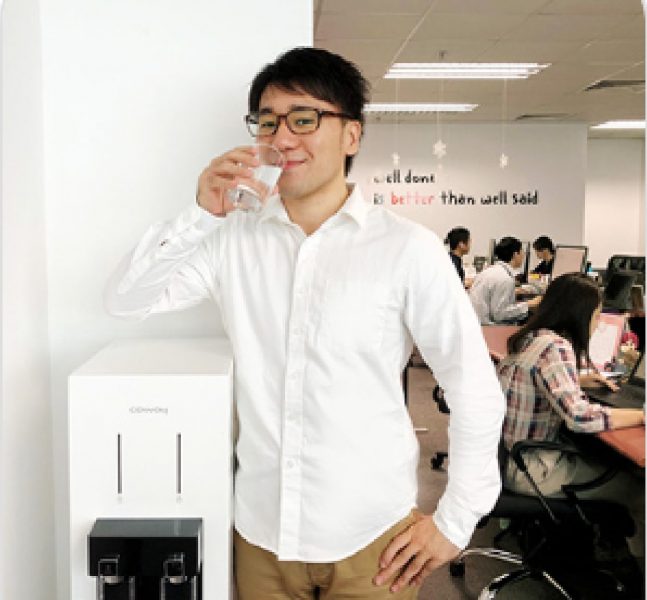 Mr.Tanaka
Business Manager
My company has been using more than 10 high capacity water purifiers from COWAY for nearly 3 years, because we need to ensure good health for all employees. Compared to the retail price, the quality of COWAY pure water and their maintenance services are truly deserved.
What does the customer tell about Coway?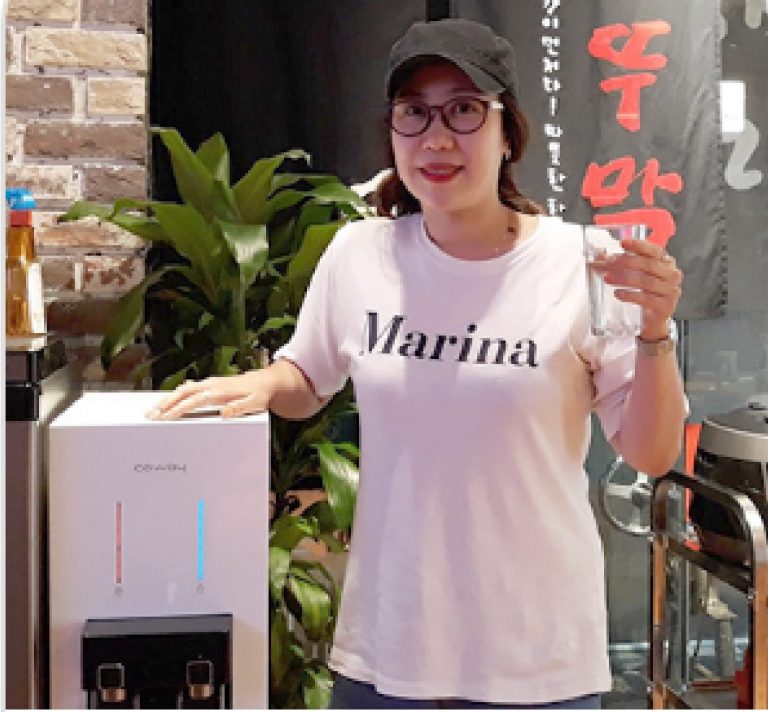 Mrs Lee Hyun Jung
Restaurant Manager
Renting a COWAY water dispenser is the perfect choice for my restaurant. The ultra slim and ergonomic design has done its best in area-saving and added an elegant look to the space. Using COWAY purified water in cooking and drinking makes our staffs and of course, our customers, feel really safe and comfortable because the Chlorine smell has been totally removed.
What does the customer feedback about Coway?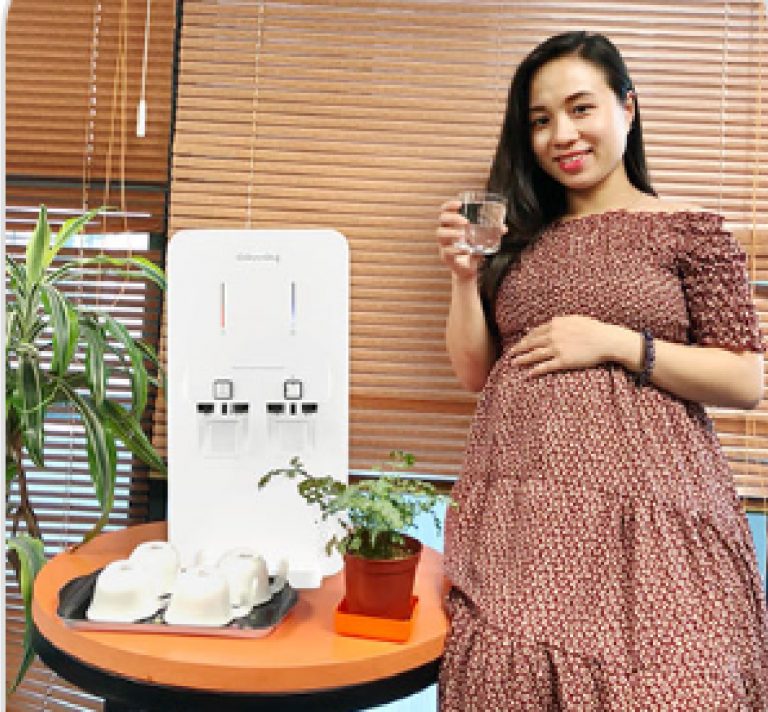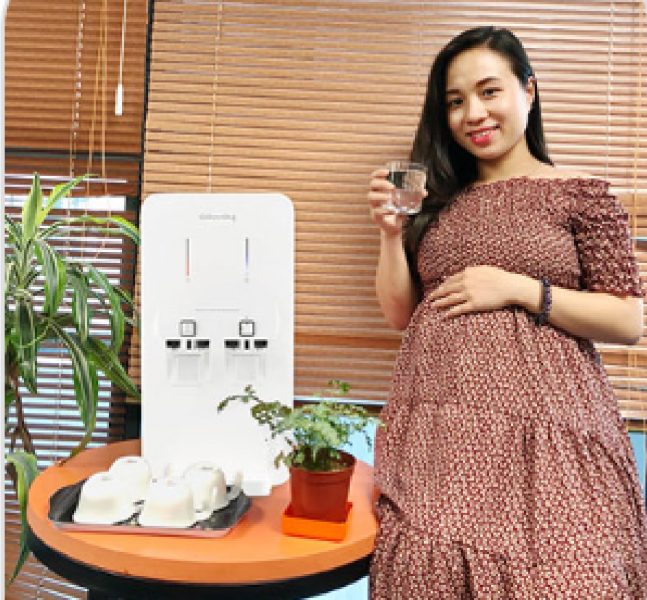 MRS. NGUYỄN HÀ MY
Marketing Executive
Since being introduced to COWAY by a Korean friend, I am really satisfied with the thoughtful customer service including frequent reminder of filter change, periodic maintenance and sanitation at home performed by the CODY, etc. The product is also designed with a safety lock for Hot water tap, reducing the risk of scalds while our children are using it.
About us
What does President Yoon Hugh say?
"We want to bring Coway from Korea to Vietnam, to protect and take care of the Vietnamese family's health in the best way."
We will constantly improve the quality of Coway's products and services